How to Pay Employees: Types of Payment Option for Employers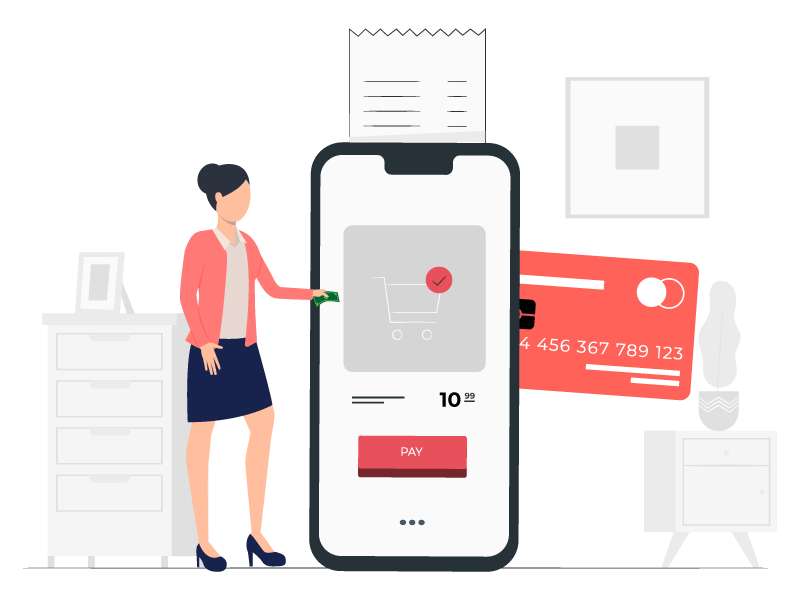 More than half of the employees refer to while undergoing a job description is the package they are likely to receive. Thus, while transferring employees' salaries, HR is the most responsible person who has to distribute the payment with perfect calculation to ensure that the workforce feasibly receives it. It can be done by several types of payment options, which we'll look at afterwards.
How do you pay your employees? How many methods do you use for processing salary? Does your employee have to bother to receive their salary?
These types of questions might be there in the employer's mind. So have you ever wondered how many methods you can use for paying employees? Read on to know how many payment options are suitable for paying the employees.
What are the Payment Methods You Can Use?
Before understanding the payment methods, the first focus should be on calculating an employee's gross, net wages, and statutory bonus. Once you are ready with the salary calculations, analyze the most beneficial payment options for your employee. It will also help in encouraging the workforce highlighting your business ethics.
It triggers turnover if the payment options are not right for the employees. According to reports, 49% of the employees begin with a new job search after finding only two paycheque issues. (source)
Here are the methods used and their probable advantages and disadvantages for your employees.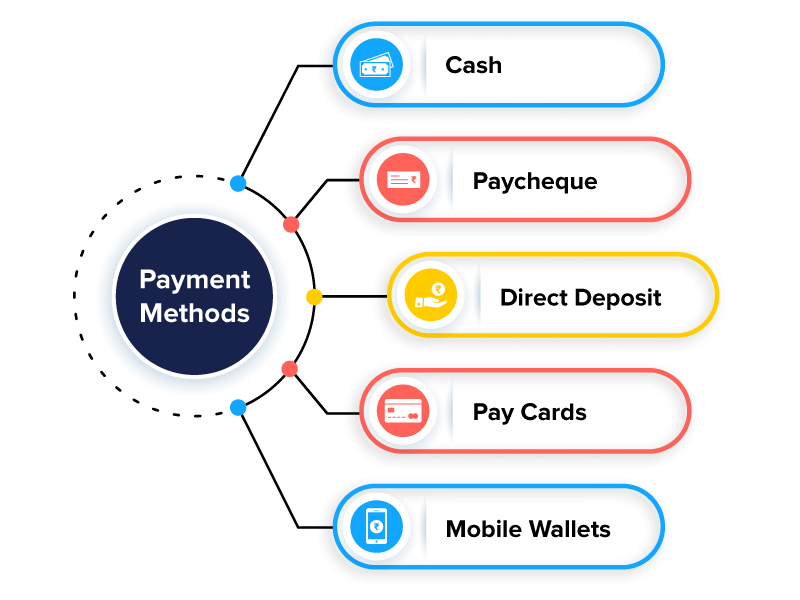 1. Cash
Just as the name, this option is used for direct handing over payment face-to-face without running any technical process. If you are going with this option, try to remain extra careful in summarizing the accounting register.
Advantages
The one and only advantage of using cash as your payment option is supporting employees who are not familiar with the other options or are technically not more sound.
Also, it does not require any money to be spent on fees or any technical setup.
Disadvantages
Cash is highly susceptible to its loss due to mismanagement. Employees may not have control over cash savings.
Moreover, you always end up taking much time while paying the employees and ensuring it before the deadline.
2. Paycheque
One of the most popular methods of paying employees is distributing cheques. The employees not having a bank account can also receive cheques. With a cheque-cashing service, they can receive their payments right away.
Advantages
Though it is not deposited into the accounts, an employee can control the spending by deciding when and where to spend. It is more convenient to share cheques via mail or other communication channels.
Hanging a bank account is never essential for cashing cheques. The cheques are less prone to theft as you can track them quickly, and you don't have to manage the ineffectiveness of paying direct cash.
Disadvantages
Along with the above advantages, there always comes the disadvantages. The issue of bounced cheques is still prevailing, and it can cost you a lot of money. Despite being a fruitful option, they always consume time and money.
3. Direct Deposit
In layman's terms, it is called the bank transfer of employees' salary. Here both employer and employee must have a bank account wherein the payment can be transferred.
This method is most widely used due to its effectiveness and smooth processing. With one click, the salary from the company's account can be transferred to all employees' accounts. Though it is not yet necessary that all the employees possess a bank account, better ask them during hiring.
With cloud-based software, you can have automatic accounting report generation for future usage along with all the tax inclusion.
Advantages
Direct bank transfer is a more convenient method than issuing a paycheck. The payment transfer is faster and easier for employers. On the same side, employees don't have to worry about misplacement or stolen checks.
Moreover, employees can have digital access to their earnings as it is the most prominent feature in today's world instead of keeping wallets.
Disadvantages
The primary issue employers can face is some employees may not have any bank accounts. People with less knowledge of banking mostly prefer cash as a more practical option.
4. Pay Cards
People always prefer the direct deposit method to go paperless. But they don't know that pay-cards that are prepaid also ease the process like the deposit. Additionally, it also saves money and time for the papers you print for paycheques.
Payroll cards also help the employees in cashing their wages without having an account.
Advantages
The first advantage you get is relaxation from managing the printing of cheques. The money is saved while saving you time, which can be used in other essential tasks.
Secondly, employees without bank accounts don't need to visit expensive cheque-cashing stores.
Disadvantages
Your employees may have to spend on monthly maintenance, withdrawal use, and other purposes depending on the card providers. Additionally, you can force them to use cards as the only payment method. You have to provide the cash and cheque options too.
5. Mobile Wallets
In the digital transformation era, many people have shifted from the use of direct cash handling to the mobile wallet. There is a high rise in the market for the usage of e-wallets.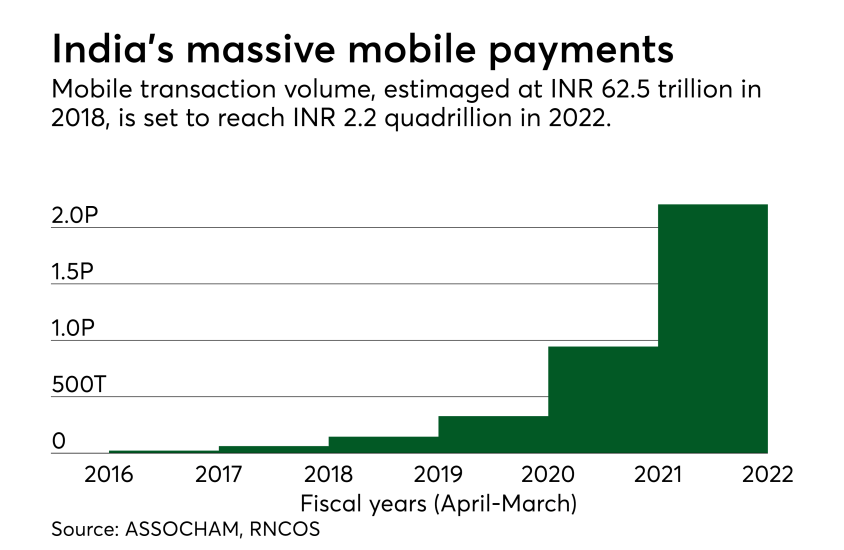 (source)
A mobile wallet can be a great option if your company wants to use advanced technologies to be leading the market.
It uses an application connected with the bank accounts to transfer the salary right into the account directly from the phones. For example, Google Pay, PayTM, Apple Pay, Samsung Pay, and many more.
Advantages
Using such methods promote the culture of advancement in technology. Such techniques help to reduce fraud due to encrypted transactions. While using, you can receive rewards, shop online, direct bill payments through phone, and save you time.
Disadvantages
Not all the employees are used to this technology, and thus, you need to provide another option for them. Plus, there are some minimal charges while transferring and withdrawing the money from the wallet.
What are the State Laws for How to Pay Your Employees?
Many states and countries have different statutory rules for paying employees. Some of them offer pay-cards as an alternative option of direct deposit. Not every employee knows the various payment options.
For employees not having bank accounts, the direct deposit option can't work. Others who don't use mobiles can't have mobile wallets. Thus, the employer must priorly ensure the methods to use.
The employer must follow the government advice on paying the staff to evade the legal consequences.
Conclusion
If you are delivering the employee payment with no errors and at the right time, you must ensure that they are well-versed with the option. Never stick to one method. There are partitions everywhere. Generation gaps also create technological gaps, and thus having more ways of payments will suit different generations of employees.